What a privilege it was today to hear from our outstanding teachers about the action research projects they have undertaken throughout this year. Working with a mentor or a peer, each teacher has identified an aspect of their students' learning that they would like to see improve and then developed their own practice, focussing on one specific instructional strategy, to try to bring about this improvement. This work is linked to the research of Robert Marzano, with each teacher developing one aspect of classroom instruction that has been shown to make a difference to student learning. In addition, staff align their work to the professional standards published by the Australian Institute for Teaching and School Leadership.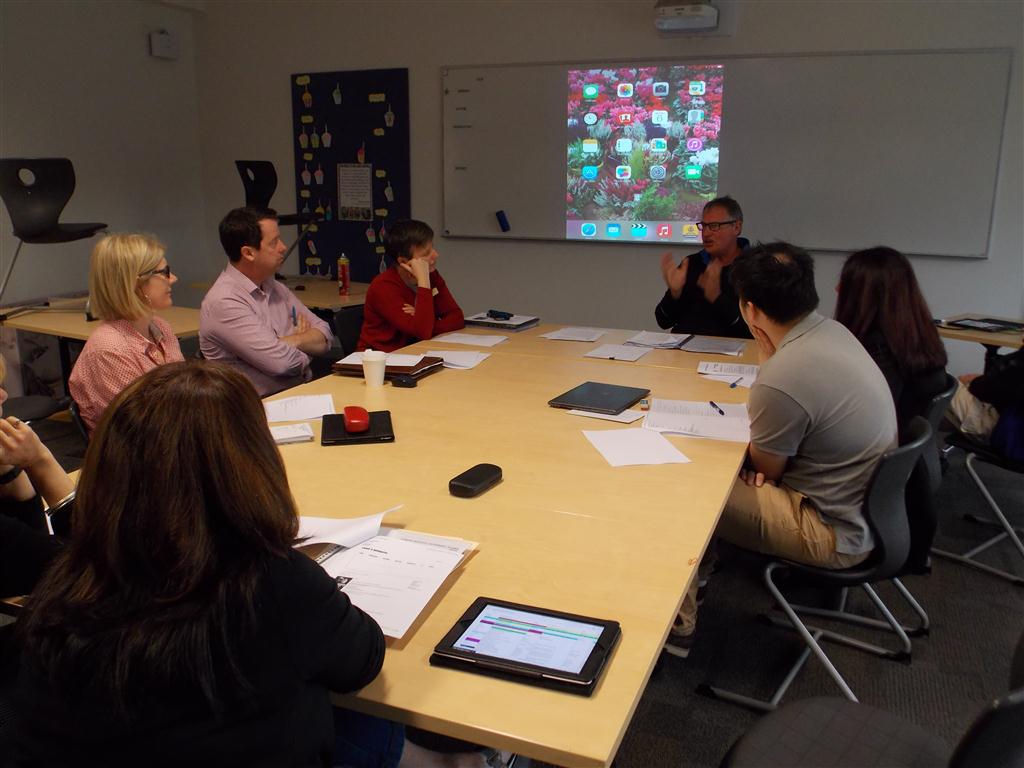 Today, the projects culminated in a 20 minute presentation from each teacher to a group of colleagues where the data, process and reflections from each person's work were shared and discussed. The process is premised on the idea that we can all improve, no matter how experienced we are, and reflects that fact that at Lowther Hall we see ourselves as a true community of learners. The commitment of each teacher to their project is testimony to their desire to see each girl at Lowther Hall learn to the best of her ability. I am proud to say that our girls are being taught by some of the world's best practitioners.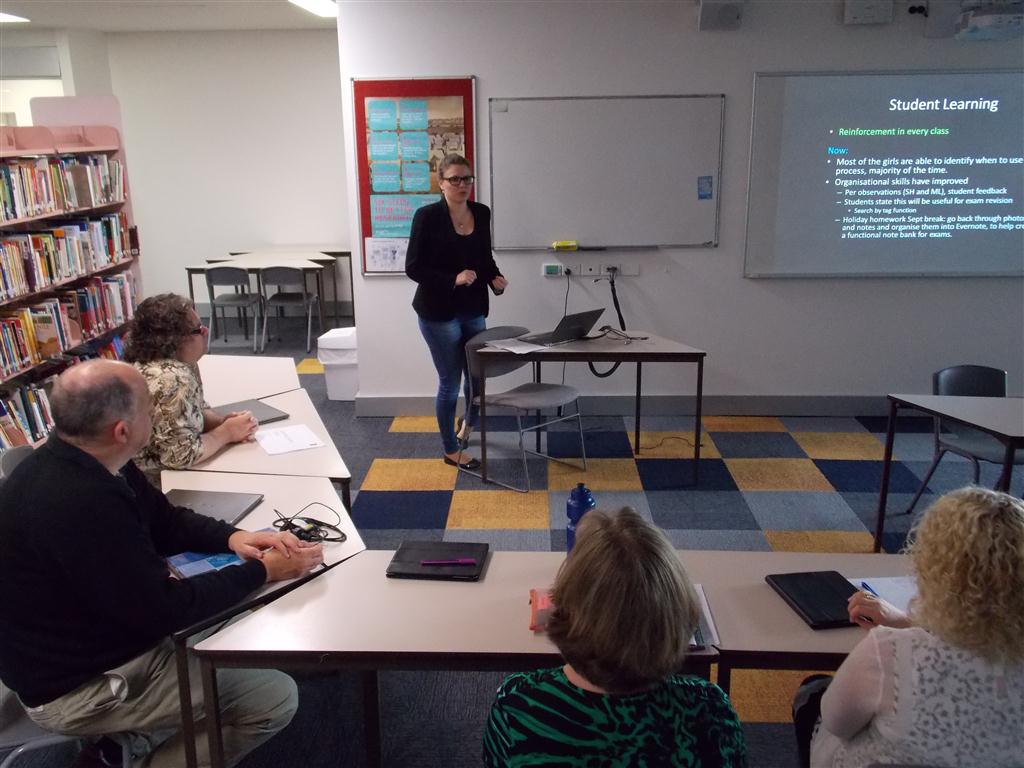 Our administration and support staff members were also learning today – undertaking professional development in ergonomics and manual handling. It is wonderful to be surrounded by such enthusiastic learners and to lead an organisation filled with such dedicated professionals.