Camps
In Senior School, we tailor-make our camp experiences each year. Underpinned by our values and the development of the 12 Qualities of the Lowther Hall Girl, each camp is designed to meet the particular needs of the individual year level/student cohort.
While we outsource locations for Senior School camps, they are run entirely by our staff. We know our girls, and we build and deliver camp experiences that will create maximum enjoyment and benefit for them.
Camps By Year Level
Year 7. The focus of Ye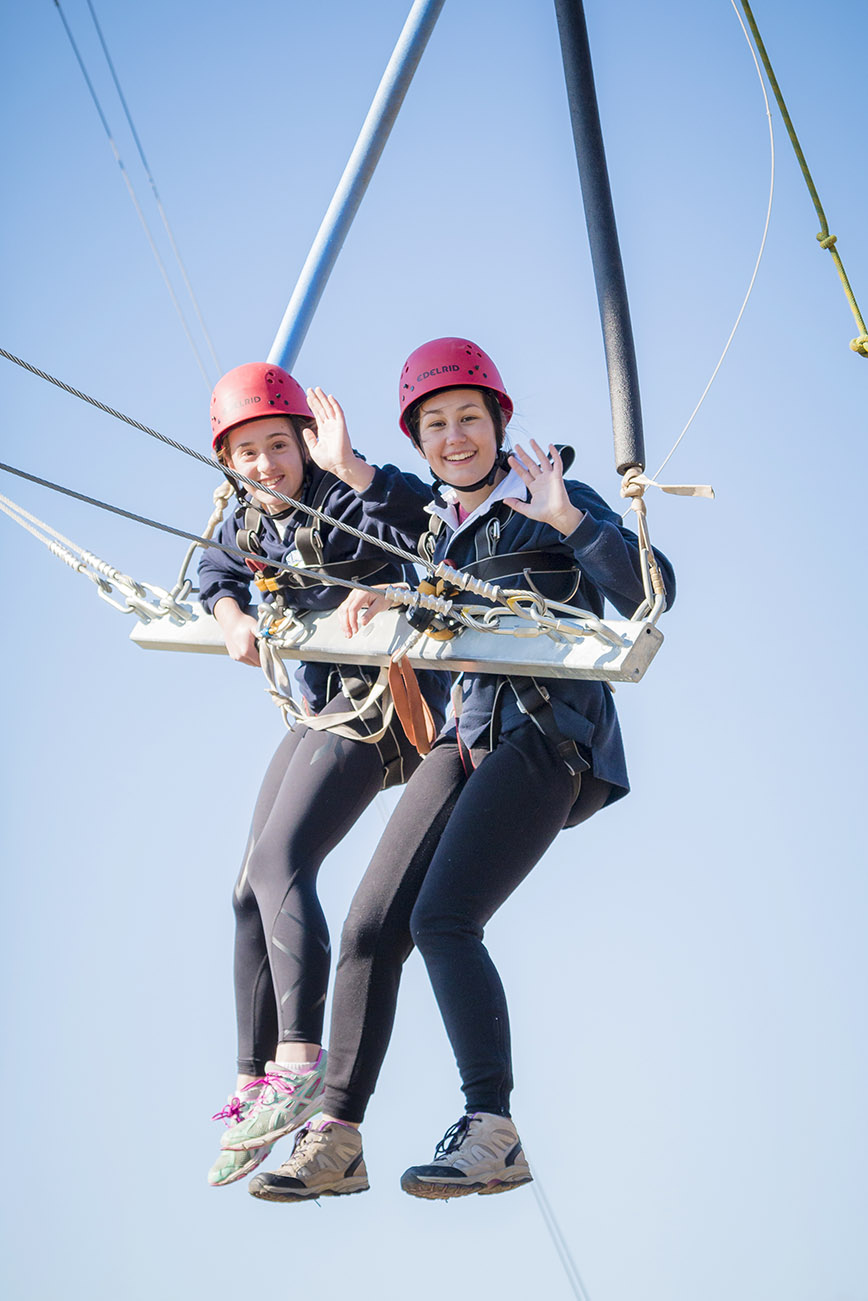 ar 7 camp is on creating connections and a sense of belonging. Read more ...
Year 8. Year 8 camp is all about the development of personal skills. There is also an optional Year 8 Writers' Camp. Read more ...
Year 9. Students begin the Duke of Edinburgh's Award in Year 9 and all girls participate in two outdoor expeditions as part of this program. Through their Humanities program, Year 9 students also participate in a field trip to either Vietnam or Central Australia, where they expand their intercultural understanding and explore issues around tourism and food sustainability. Read more ...
Year 10. Developing independence is the focus of the Year 10 camp, which is delivered with the assistance of Year 11 girls. Read more ...
Year 11. Honing leadership skills and career planning are key elements of the Year 11 camp, which is held in the CBD. Old Grammarians visit this camp to run a careers seminar and help students consider their future options. Read more ...
Year 12. Year 12 students have a retreat at the end of Term 3. As well as reflecting on their Lowther Hall journey and the opportunities that lie ahead, girls use this time to plan for upcoming exams. Read more ...