Our Future
As a school committed to continuous improvement we are always looking ahead and thinking about what we can do better.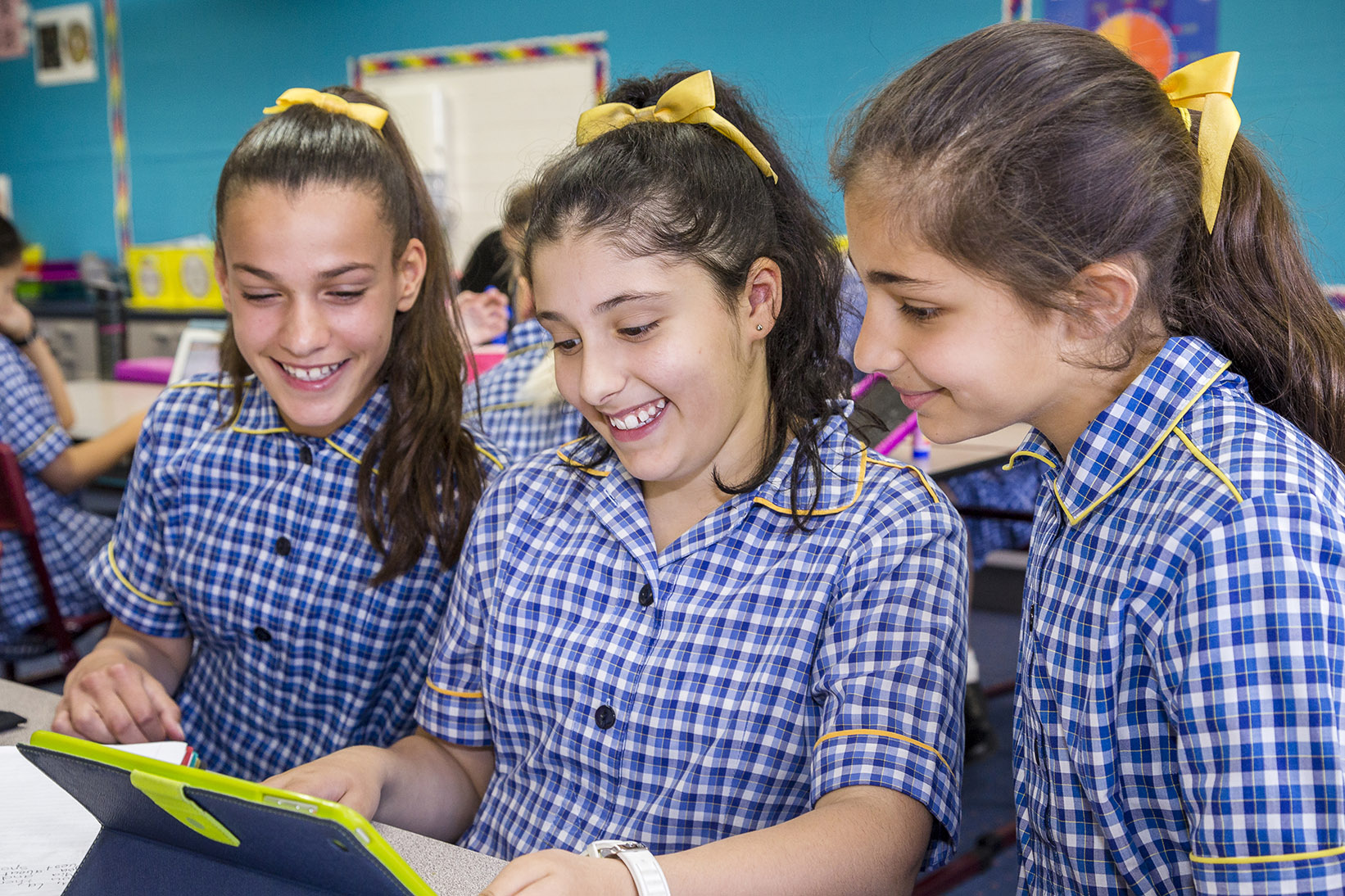 ---
Strategic Plan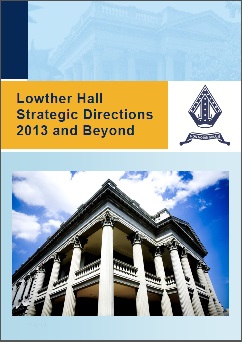 The Strategic Plan reflects the School's aims and aspirations for 2013 and beyond. It is a document prepared by the School Council to guide future decisions. Read more ...
---
Master Plan
The approved incorporated Master Plan (1998) forecasts the development of the buildings and grounds at Lowther Hall. Read more ...
---
BUILDING PROGRAM
Our Building Program systematically works through the priorities identified in the Master Plan. Read more ...