Our Community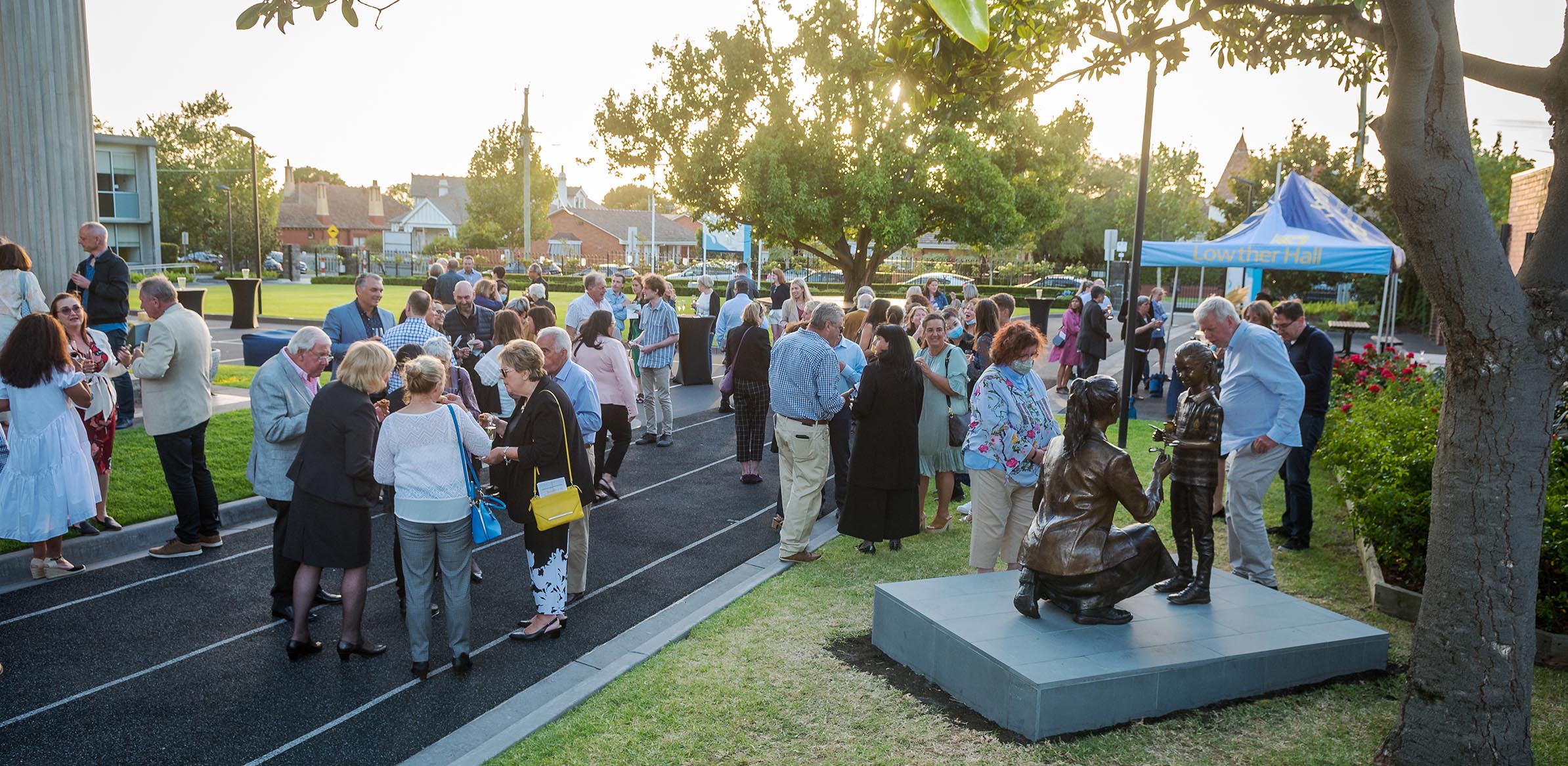 Parents and Friends
The Lowther Hall Parents' and Friends' Association seeks to support students' education by fostering a sense of community and strengthening ties between parents and the School. Read more...
Old Grammarians
All former students are valued members of the wider Lowther Hall community and are encouraged to retain a lifelong connection to the School through the Old Grammarians' Association. Read more...
Foundation and Society
The Lowther Hall Foundation was established in 2007 to support the ongoing provision of an outstanding educational environment for current and future Lowther Hall students. Read more...
Partner Schools
Lowther Hall has established relationships with schools overseas and in other parts of Australia. This enables us to offer our students the opportunity to experience a number of exchanges and study tour. Read more...
Other Partners
Lowther Hall has established partnerships with a number of organisations. These relationships provide valuable additional learning and community contribution opportunities for our students. Read more...