Foundation and Society
The Lowther Hall Foundation was established in 2007 to support the ongoing provision of an outstanding educational environment for current and future Lowther Hall students.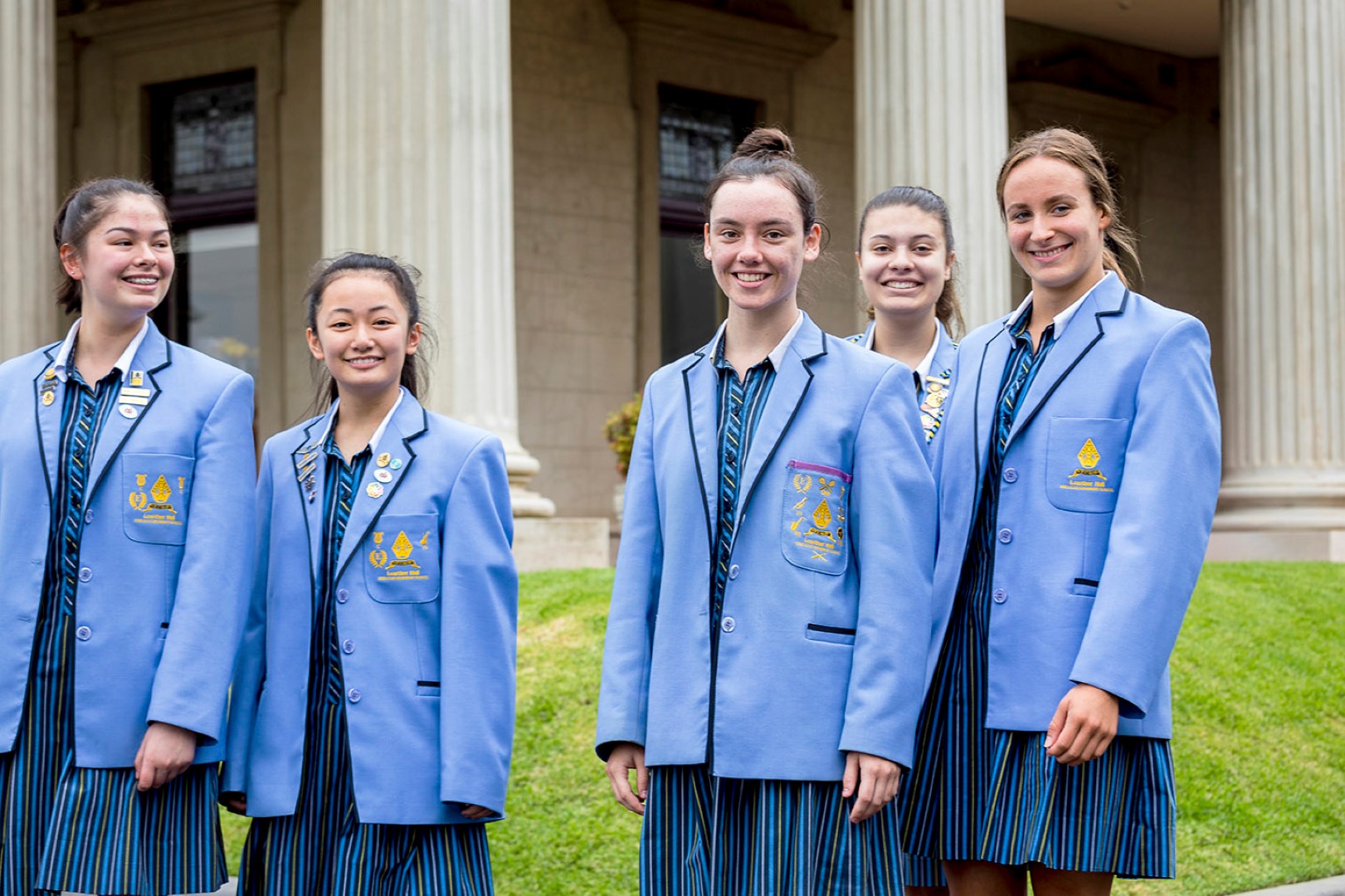 Reflecting the School motto, Non Nobis Solum (not for ourselves alone), the Foundation extends to all members of the Lowther Hall community, an important opportunity to remain connected to the School and assist in its continued growth and success.
Lowther Hall has a proud and deserved reputation as a leading provider of education for girls. Yet the reality of education funding is that tuition fees and modest government grants do not cover the full cost of providing the high quality learning environment required to deliver an outstanding 21st century education.
Through membership of the Lowther Hall Foundation, Old Grammarians, current and past parents and friends of the School can make a valued and lasting contribution to Lowther Hall's continued success. Membership is available via an annual donation, a one-off donation, a bequest (see below) or through in-kind support. All donations to the Lowther Hall Foundation are tax deductible.
As well as being thanked and acknowledged via the Foundation Honour Board, all Foundation members are regularly invited to School and Foundation functions, and given priority seating at School events.
We warmly invite you to join today. Contact the Lowther Hall Foundation
Society
The Lowther Hall Society recognises Foundation members who have chosen to make a bequest to the School via their will.
Making a bequest can be a way of contributing to the future of Lowther Hall without impacting your current financial position.
Society members are invited to regular events including an annual luncheon and are thanked and acknowledged via a dedicated honour board located in The Mansion.
Enquire about Society membership and making a bequest here.