Parents and Friends
The Lowther Hall Parents and Friends' Association (LHPFA) seeks to support students' education by fostering a sense of community and strengthening ties between parents and the School.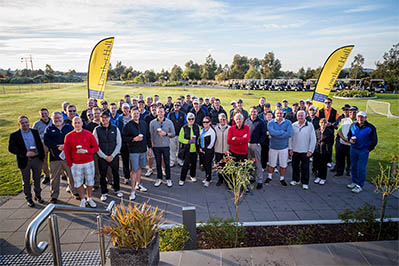 ---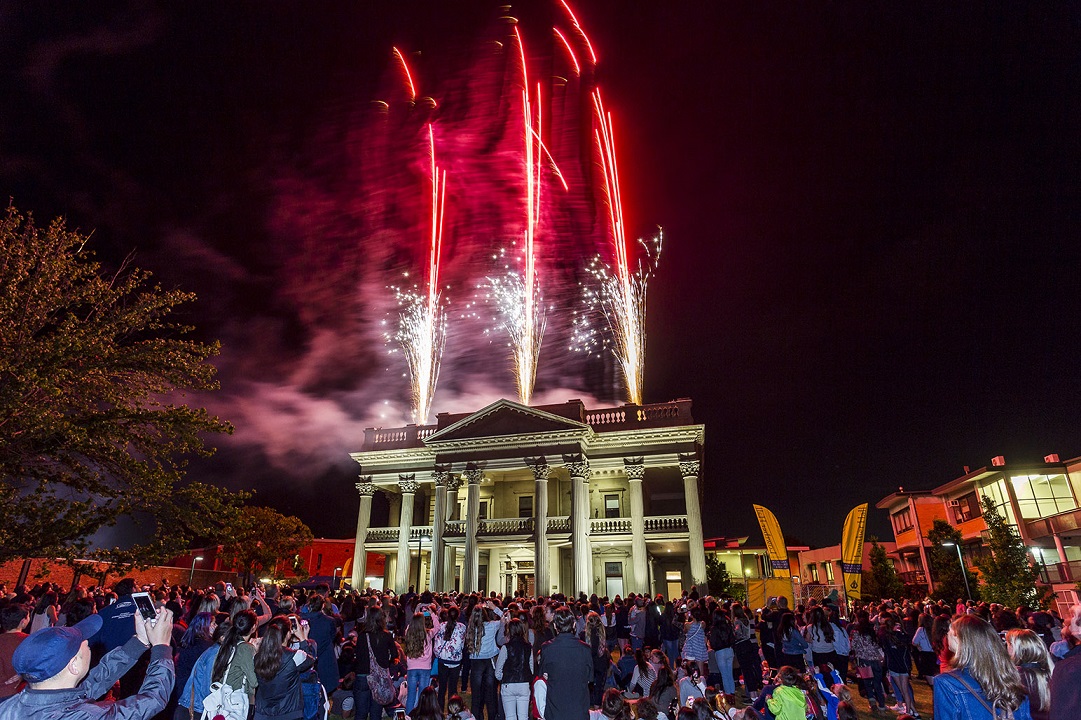 ---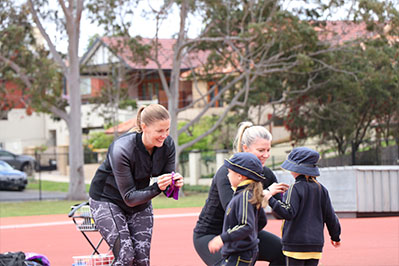 ---
All current parents are automatically members of the LHPFA and parents are encouraged to take an active role, either as a year level representative or as a Committee member.
The goals of the LHPFA are to:
Build a sense of friendship between the School, the Association and its members.
Support the School in fundraising activities.
Build loyalty and strengthen the sense of community at the School.
Activities of the LHPFA include:
Facilitating parent welcome events and social gatherings
Hosting student events such as dance nights, mother/daughter and father/daughter events
Supporting School and community fundraising activities such as the Lowther Hall Golf Day
Hosting the biennial Parents and Friends' Association Twilight Festival
Friends of Rowing
The Friends of Rowing sub-committee is a parent group that provides assistance and support to the Lowther Hall rowing squad. The FOR meet intermittently to plan and coordinate activities that support the rowing coaches and the girls participating in the squad. This wonderful group of parents provides assistance with regatta catering, boat towing, boat loading/unloading, maintenance, fundraising and more. FOR warmly welcomes all parents, including those whose daughters are in the rowing squad as well as those who have an interest in supporting rowing at Lowther Hall.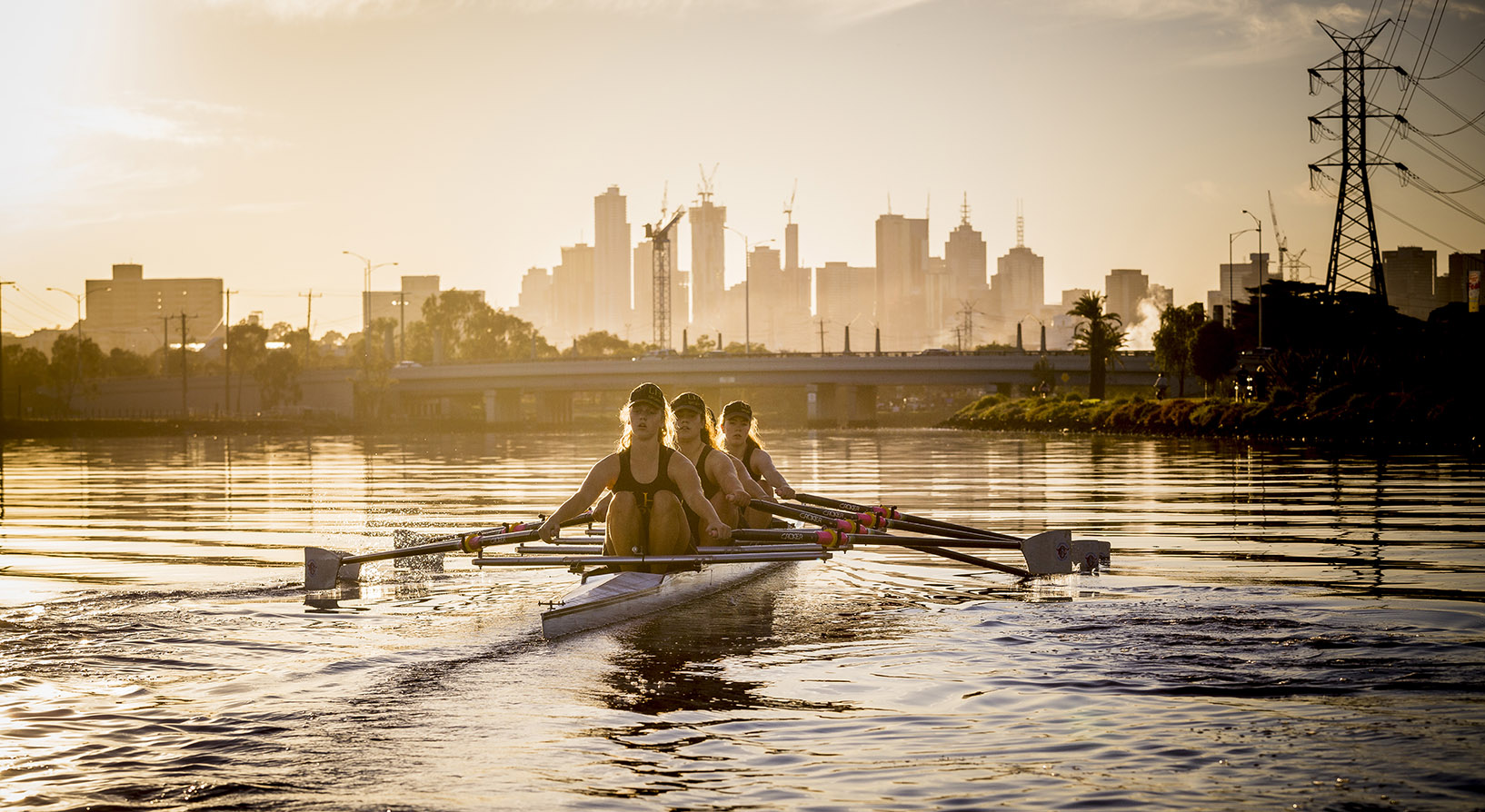 Friends of Music
Lowther Hall is known for its outstanding music program and the Friends of Music sub-committee is a parent group that provides support to this program.
Meeting once a term under the guidance of the Director of Music, Friends of Music:
Provides opportunities for parents to actively support their daughter's musical endeavours
Acts as a support group, giving assistance to the Music Department at functions such as the Annual Music Concert, the Evening of Song, Music Camp, Soirees and various other performances
Supports and promote the Music Department and its programs within the School community and in the wider community
Facilitates opportunities where members can meet socially to share their love and appreciation of music.
Friends of Music offers a wonderful opportunity to parents to become involved in the life of the School, meet new friends, attend concerts and provide a valuable service.