Learning at Lowther Hall
From the youngest learners in our Blinkbonnie House (Kinder to Year 1) through to our girls in their final year of school, the emphasis at Lowther Hall is on providing personalised learning that enables every student to flourish and achieve her best.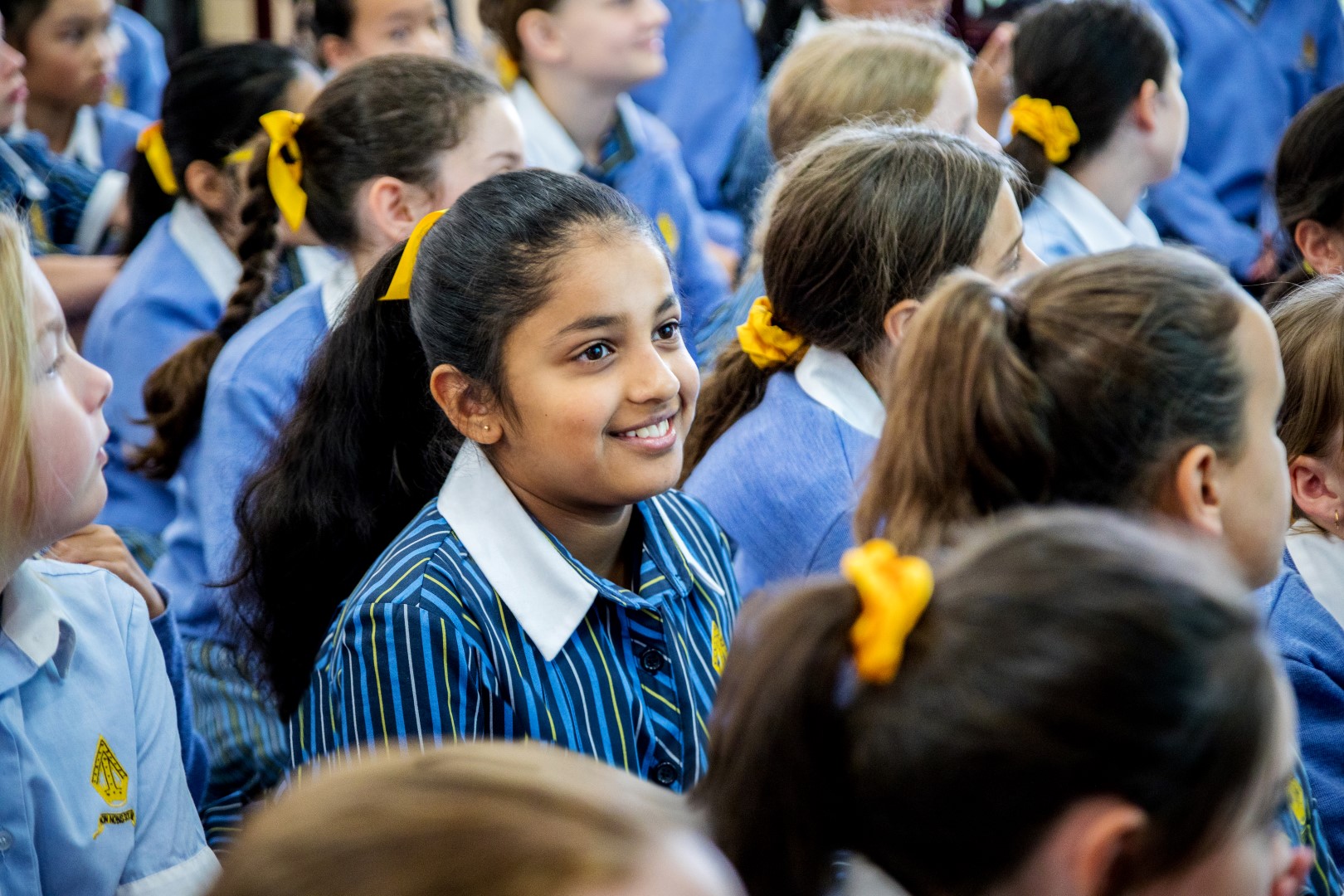 Click to view a gallery of snapshots from Lowther Hall's rich learning environment.
---
As part of Lowther Hall's individualised approach, all our students are well known by classroom teachers, Year Level Coordinators and the School's leadership team. There is a shared emphasis across the School on developing the 12 Qualities of a Lowther Hall Girl and educating the whole person for the whole of their life.
State-Of-The-Art Facilities
Our learning environment includes state-of-the-art facilities such as the Science Laboratories and Dance Studios in the Noelene Horton Centre, Mary Thurman Recital Space and Tawny Frogmouth Reading Nook in the newly completed Blinkbonnie House, our Learning Resource Centre, commercial grade Food Technology facility and learning spaces designed for contemporary instruction.
21st Century Learning, Embracing Technology
We are a forward-looking school, excited to be providing a relevant education for young women entering the world as adults in a time of great change. The fast-pace of the 21st century demands citizens who are creative, adaptable, flexible, innovative and digitally literate.
Our School embraces technologies that enhance and support student learning, and our staff integrate technology into the curriculum in a seamless and purposeful way. In Years 3 to 8, students use their own iPad, while girls in older year levels participate in our Bring Your Own Device (BYOD) program which enables students to work and learn using their preferred device.
Learning@Lowther
The design and delivery of our curriculum, as well as our cocurricular and pastoral care programs, is focussed on fostering a love of learning and an understanding that everyone learns differently.
Blinkbonnie House (Kinder to Year 1). In Blinkbonnie House, we offer a Reggio Emilia inspired approach to learning. Central to this is the image of the child as competent and able to express herself in multiple ways.
Raymond House (Years 2 - 6). In Raymond House, our curriculum inspires and engages while laying the essential foundations for future learning success.
Senior School (Years 7 - 12). In Senior School, our broad range of subject offerings enables students to tailor a unique program that reflects their unique passions as well as their career goals.