Camps
Our Outdoor Education program extends to each girl the opportunity to further develop independence and social skills. Each year level program provides time for the girls to work together in a unique environment, and all students attend a camp at each year of Raymond House.
Raymond House camps are age-appropriate outdoor education experiences designed by our staff to complement the classroom curriculum and provide opportunities for personal development.
Year 2. For their first school camp, Raymond House girls in Year 2 attend an overnight stay on campus at Lowther Hall.
Year 3. Students stay overnight at Toolangi Camp in the Yarra Valley. The key focus of this camp is on developing independence and confidence.
Year 4. Across a two-night camp in beachside Portsea, students participate in an outdoor education program aimed at enhancing their understanding of coastal environments.
Year 5. Held at Valley Homestead in Ovens, Victoria, the Year 5 camp includes a sustainability education program and a day-long hike that builds on classroom learning.
Year 6. Year 6 students spend three nights and four days in our nation's capital, Canberra.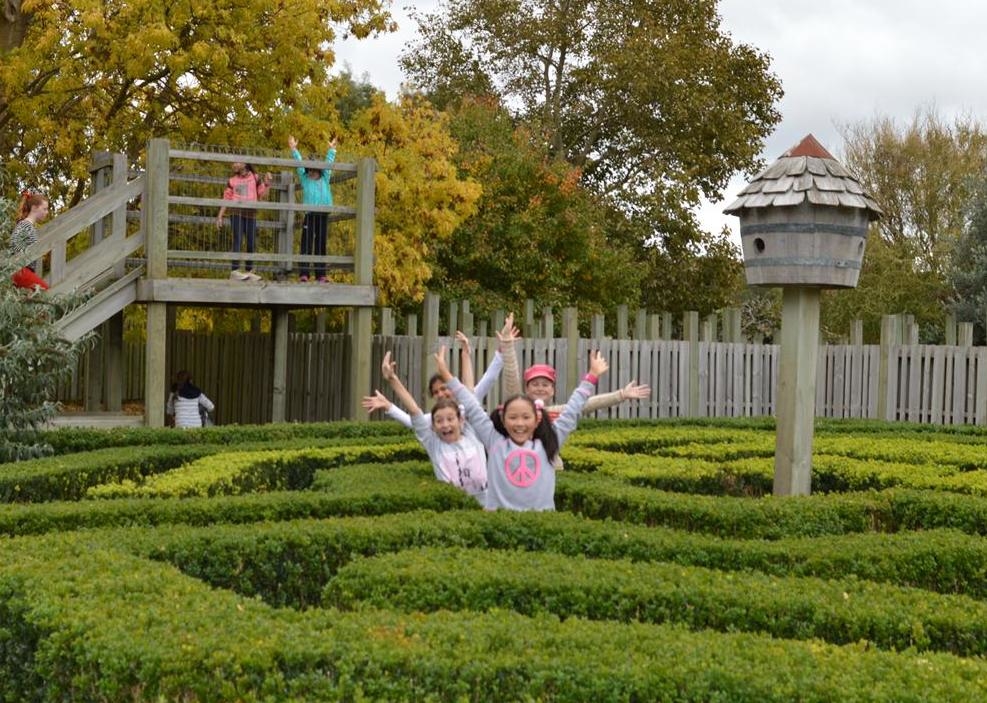 ---