Cocurricular life
There are numerous opportunities for Raymond House students to participate in cocurricular activities,to further explore their areas of interest.

House activities
Across Lowther Hall, each student belongs to one of six Houses: Booth (orange), Clarke (green), Hindley (red), Lees (blue), Moorhouse (yellow) and Perry (purple). All Raymond House girls will become involved in the sporting and cultural activities that make up the House program. These include House Days which are held throughout the year, where all students participate in cross age activities.
Sport
Students in Years 4, 5 and 6 are offered additional opportunities during the year to participate in specific sports such as swimming and tennis in addition to their physical education program. Students are then selected to represent the School in district and regional competitions based on their times in various events. There are also opportunities for Raymond House students to participate in Active Kids Club at lunchtime.
music and PERFORMING ARTS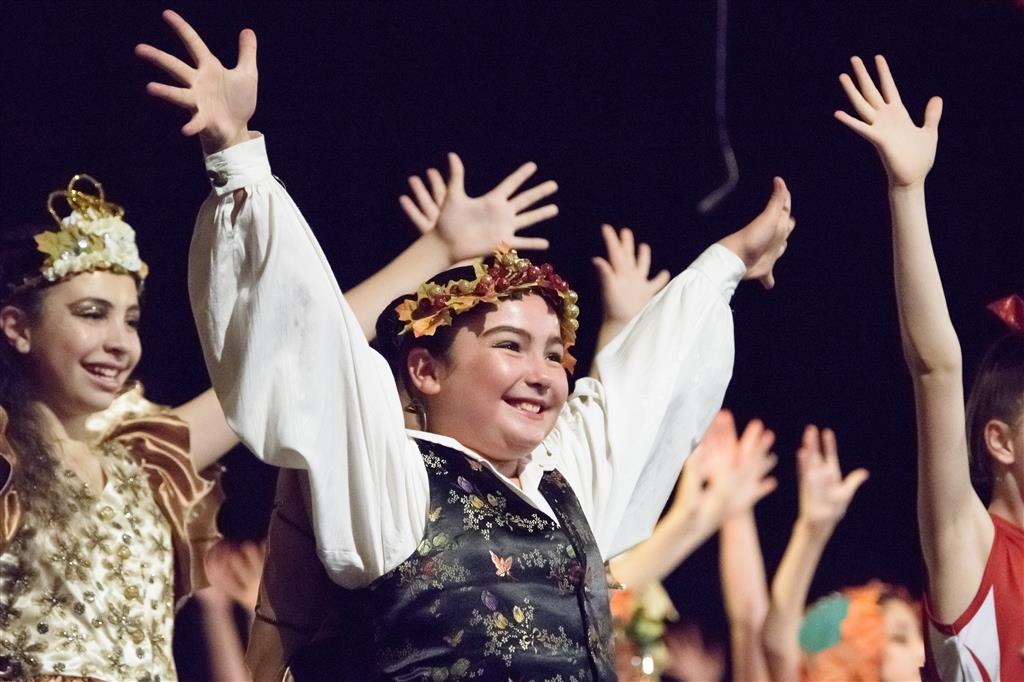 Raymond House offers a range of performance groups for instrumentalists and choristers. The Choirs perform at school events and in the wider community. Raymond Singers is a Raymond House choir consisting of girls from Years 3 to 6. Chamber Choir is an auditioned Raymond House choir for students from Years 4 to 6.
Some girls may be invited by their private instrumental teachers to join the Lowther Choristers, Senior Orchestra, Concert Band or Stage Band. All of these ensembles rehearse before and after school.
Students in Year 4 to Year 6 are also invited to be involved in the annual Raymond House Production.
LUNCHTIME AND AFTER-SCHOOL ACTIVITIES
A range of lunchtime and after school activities are available for the students in Year 2 to Year 6. These include Art and Craft, STEM, Chess, Mathematics, English, Japanese and Active Kids Clubs.
rAYMOND HOUSE Student Council
The Raymond House Student Council is formed with representatives from each class in Years 2 to 6. The group meets regularly to discuss issues that are of interest to the students. The representatives are elected by the class members and it is their role to represent the ideas and issues of their class at the Student Council meetings.