Camps
In Senior School, we tailor-make our camp experiences each year. Underpinned by our values and the development of the 12 Qualities of the Lowther Hall Girl, each camp is designed to meet the particular needs of the individual year level/student cohort.
While we outsource locations for Senior School camps, they are run entirely by our staff. We know our girls, and we build and deliver camp experiences that will create maximum enjoyment and benefit for them.
Camps By Year Level
Year 7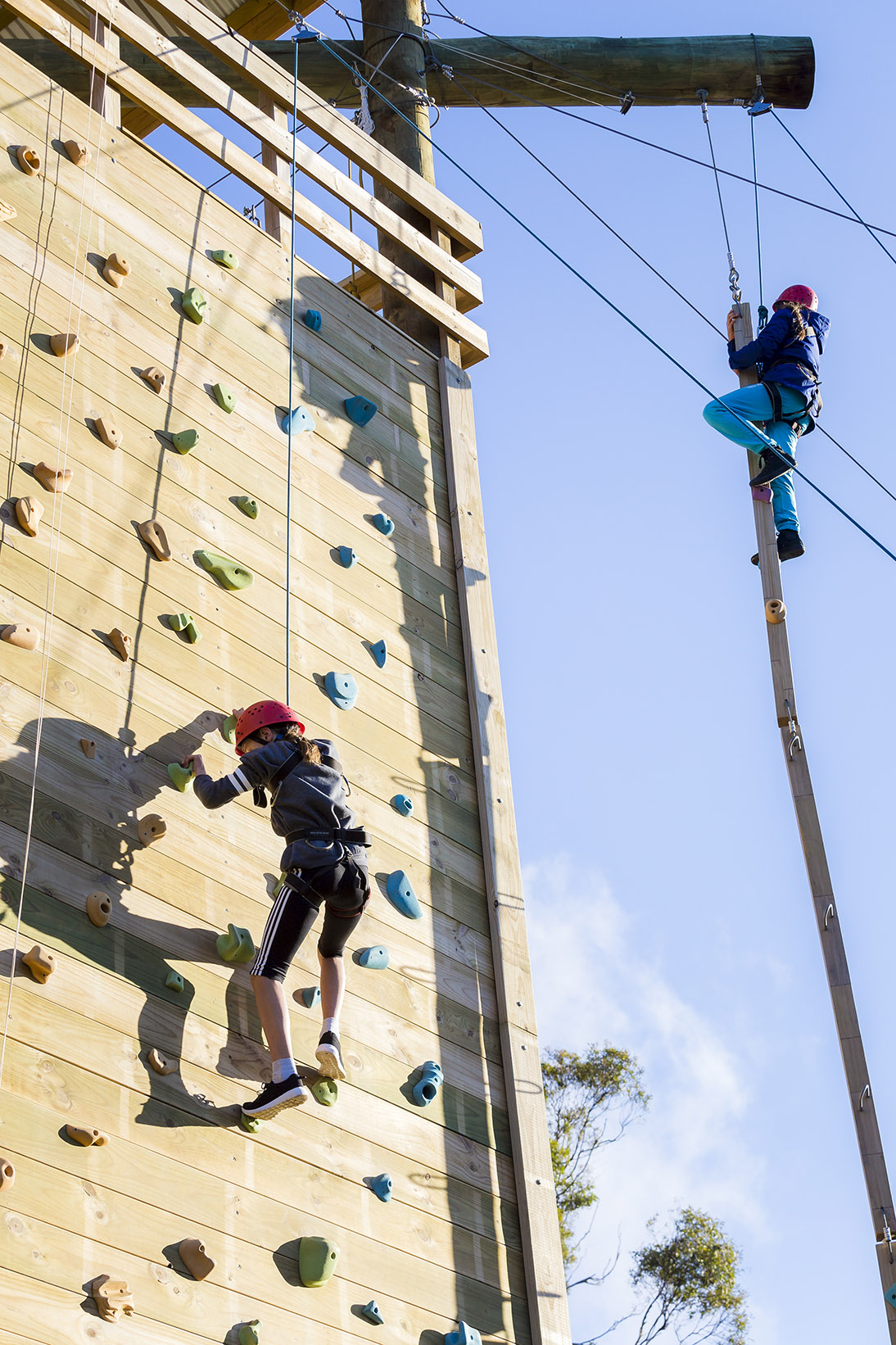 Year 7 camp aims to create connections, a sense of belonging and opportunities to find success in challenge. Having time away together as a cohort provides the opportunity for workshops and activities aimed at developing an increased awareness for each girl of her importance within the year level and the contribution she makes to shaping the 'personality' of the group. This is achieved in part by mixed groupings and team challenges where every girl plays a vital role in contributing to the outcome and overall success of the group. It is a camp that aims to provide each girl with new experiences, allowing her to feel successful is mastering a skill.
Year 7 camp runs across 3 days in regional Victoria.
Year 8
Year 8 camp is about the development of an increased understanding of self. Adolescence can be a bumpy ride but it is one that is made easier when our girls have some clarity around their capacity to identify their strengths, set goals, face challenges and select the right strategy to problem solve.
The Year 8 camp aims to develop these qualities through a tailored program that offers a mixture of activities and reflection time allowing for thoughtful consideration of experiences and ideas.
Year 8 Camp runs across 4 days In Anglesea.
At Lowther Hall, there is also a Year 8 Writers' Camp which takes a different approach each year, providing a range of experiences which serve as stimuli for a series of writing tasks.


Year 9
Students begin the Duke of Edinburgh's Award Scheme (D of E) in Year 9 and all girls participate in two outdoor expeditions as part of this program. The D of E program is recognised internationally as one that empowers young people to explore their potential. Each expedition runs for 2 days.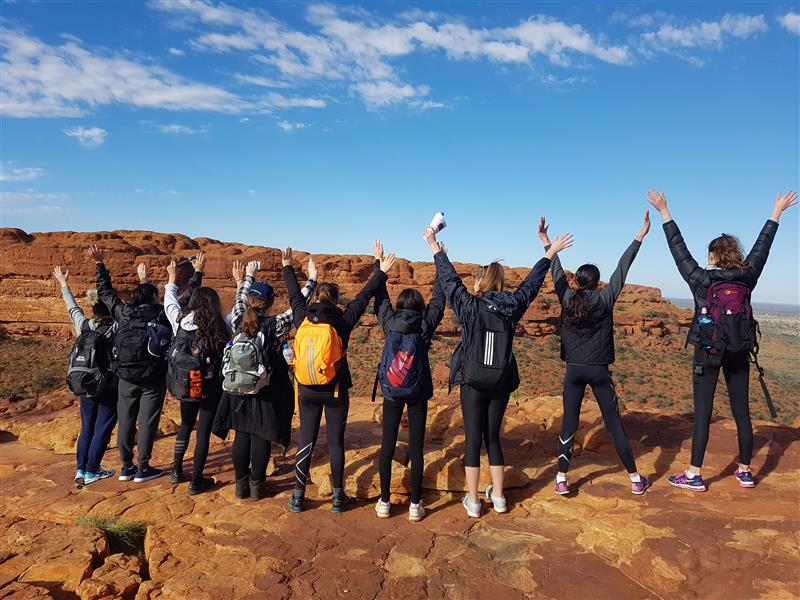 Year 10
Developing independence and leadership is the focus of the Year 10 camp, which is delivered with the assistance of Year 11 girls. Taking place at the end of the year this camp is very much aimed at increasing the girl's consciousness around independent decision making and the consequences of those decisions as they prepare to head into VCE. The camp requires the girls, working in House groups, to find their own way to the campsite as well as planning and coordinating their meals for the week.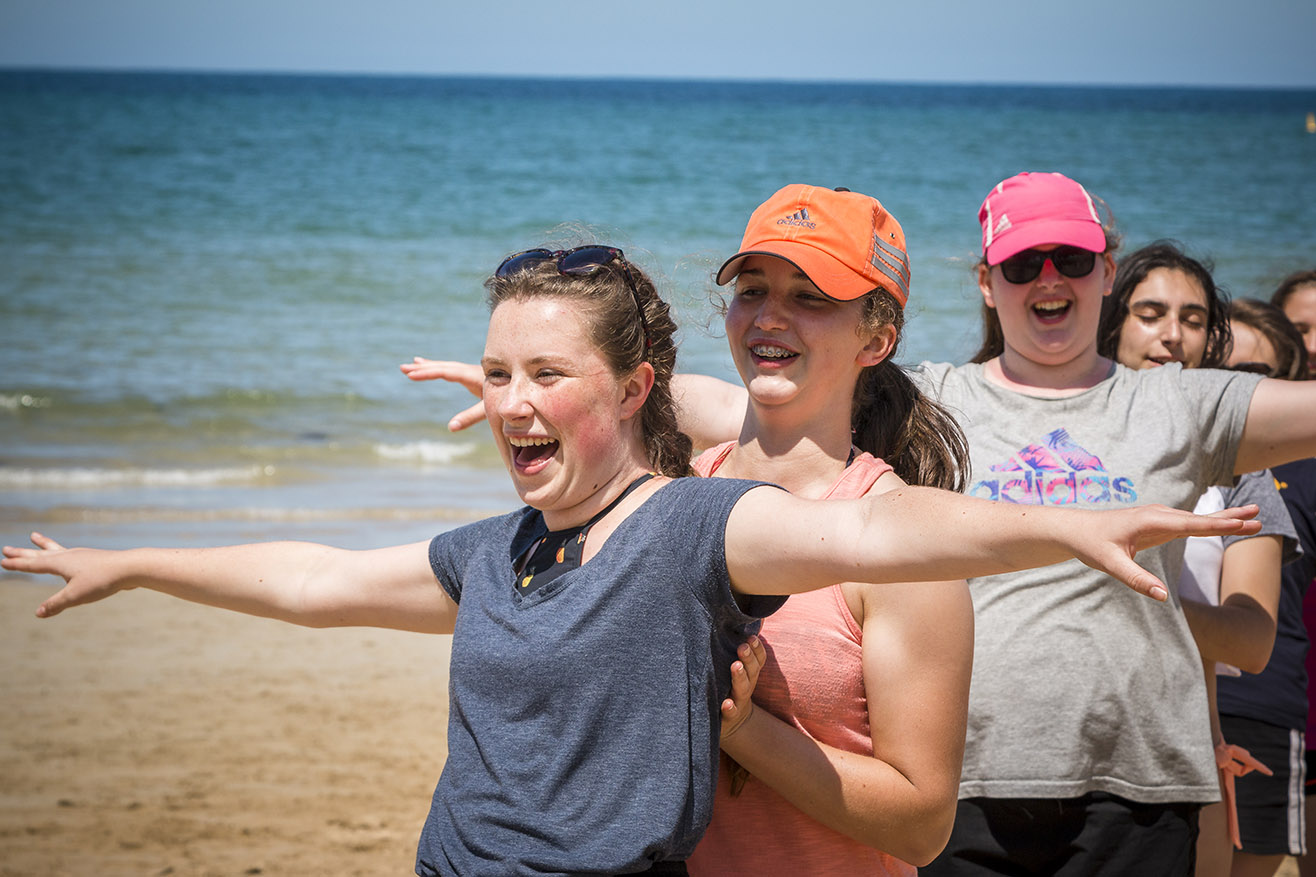 We are conscious that student's lives can be very structured but for this camp they are given very little information in advance, offering them the opportunity to deal with the unpredictable and the unexpected.
Year 10 camp is held over 4 days in Geelong.
Year 11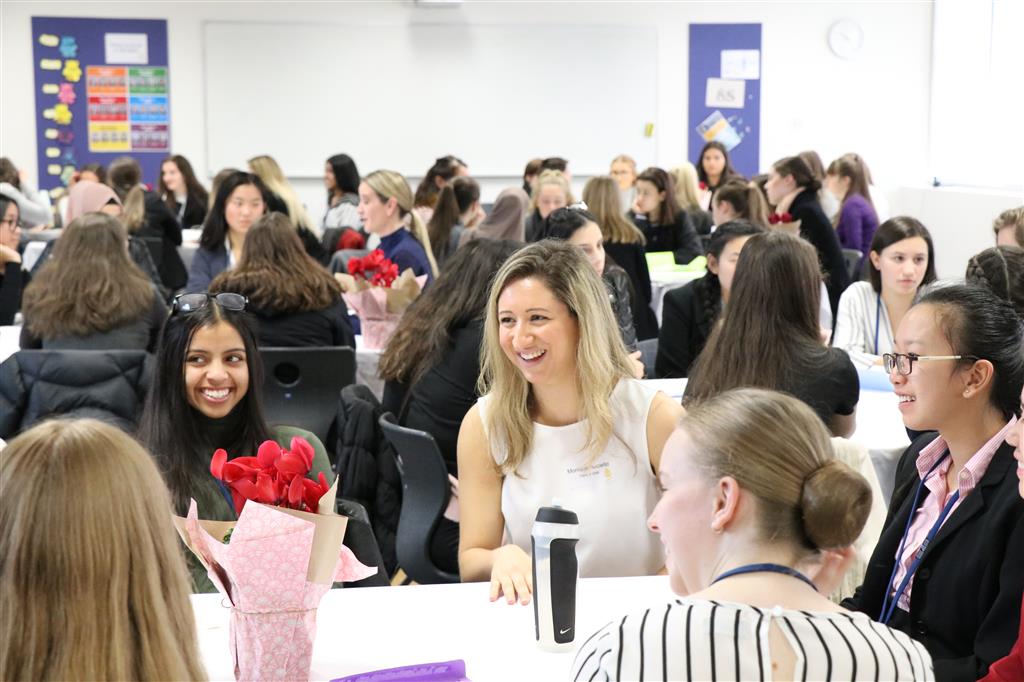 Honing leadership skills and career planning are key elements of the Year 11 camp, which
is held in Melbourne's CBD. The camp is run like a seminar and therefore is titled as the Year 11 Leadership Conference, with a series of workshops and experiences that the girls either select or are placed in according to the leadership positions they have expressed interest in running for.
They are exposed to a variety of student leadership and service models all aimed at prompting them to reflect on their own aspirations and the legacy they want to leave as leaders at Lowther Hall.
The Year 11 Leadership Conference is run across 3 days.
Year 12
Year 12 students have a 2-day Retreat at the end of Term3. "Looking back, looking forward", the theme of this camp, provides time for the girls to reflect on the remarkable journey they have shared in their time at Lowther Hall. At the same time we want them to think about the exciting journey that is life beyond Lowther. Reflecting on all they have learnt and the skills and qualities they have development certainly reassures them that they can be confident that they are well equipped to manage all that the future holds for them.