Exchanges & Study Tours
Lowther Hall's exchanges and study tours program reflects our commitment to educating the whole person for the whole of life. In our globalised world, developing an understanding of other cultures, languages and societies is an essential life skill.
Through our exchanges and study tours program, girls have the opportunity to look at the world through the lens of another culture or setting, while at the same time developing confidence and independence.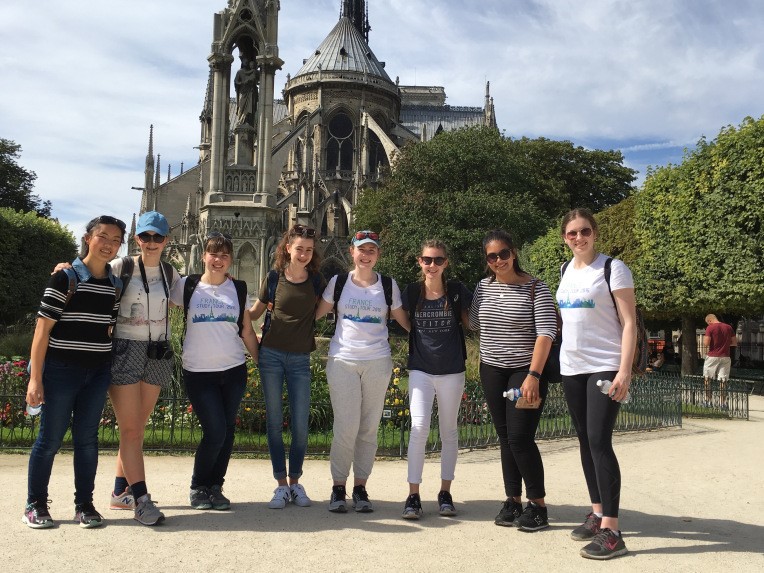 ---
Our exchanges and study tours are conducted in association with our partner schools:
We have long-standing relationships with these partner schools and have conducted successful exchanges and study tours with them for many years.
Exchange and study tour opportunities are available to students in Years 8, 9, 10, 11 and 12. There are several different types of experience on offer: language study tours, cultural study tours, and independent exchanges. Most experiences are reciprocal, with exchange students' families hosting a student from their daughter's partner school within 12 months of the trip.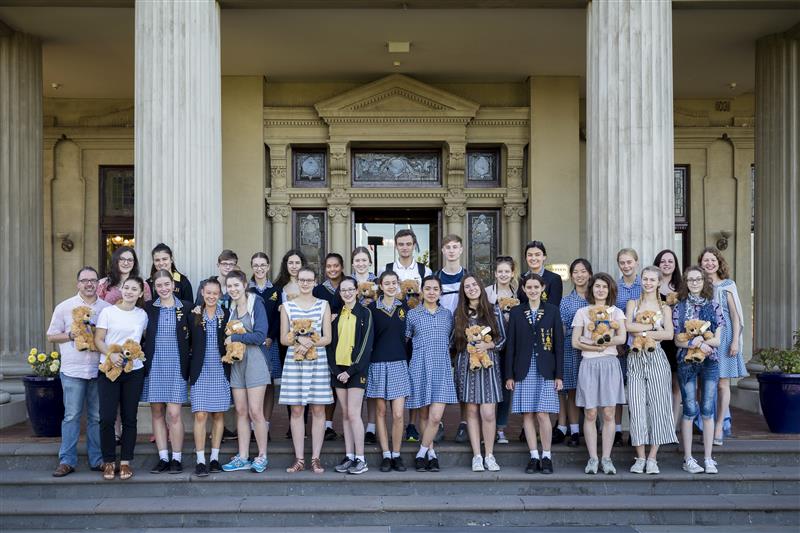 Language study tours to France or Japan
These take place annually, in the September school holidays. Students in Years 10 – 12 enjoy an authentic immersion experience and participate in a range of cultural activities. Students stay with a host family from the French or Japanese partner school and experience daily family life.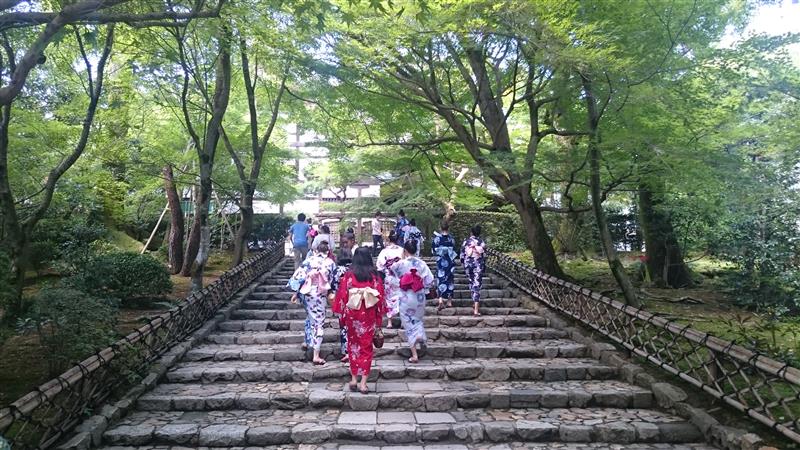 Independent exchanges to New Zealand OR Canada
Four-week individual student exchanges are arranged with our partner schools in New Zealand and Canada. The exchanges are available to students from Year 9. Exchange students live with a host family and go to school with a host sister. In Christchurch there is also the possibility of spending time in the Boarding House.
Cultural visit to Yipirinya School, Alice Springs
Students in Year 9 have the opportunity to travel to the Northern Territory as part of their Humanities field work. During this trip, girls stay at the Yipirinya Indigenous School in Alice Springs, attending classes with the students and gaining insights into life in the centre of Australia.