New Academic Wardrobe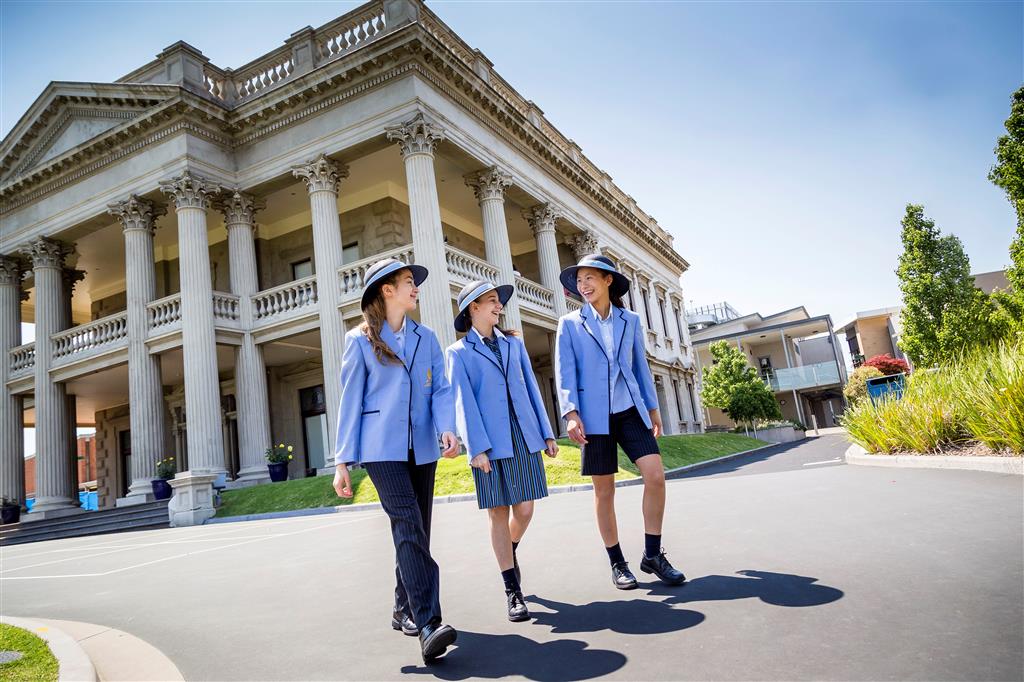 Lowther Hall Anglican Grammar School
Official Launch of the New Academic Wardrobe
November 29 2017
"The role of women, particularly in the workplace, has changed over time and our uniform needed to better reflect that. We want our girls to be confident about entering the world after School, and now they have options that reflect choices that we, as women, have in society." - Ms Elisabeth Rhodes, Principal.
Under the direction of experienced designer Jonathan Ward, a committee of dedicated students, Old Grammarians, staff and parents worked for 24 months to develop a new wardrobe for the 2020 Lowther girl.
Please find below links to our Academic Wardrobe film, Academic Wardrobe booklet, and a gallery of photos.
Please view our new Academic Wardrobe film:
Click below to read about our new Academic Wardrobe: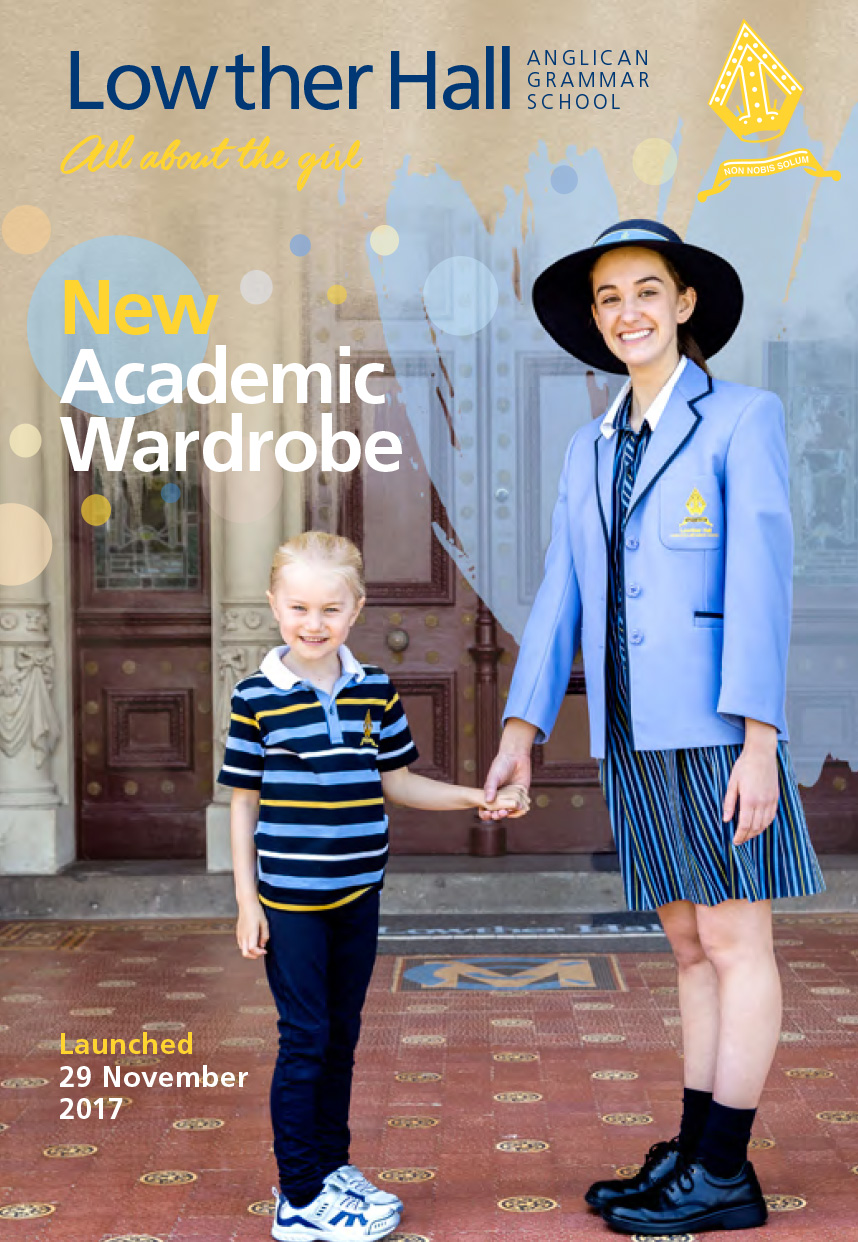 Click below to view a gallery of photos: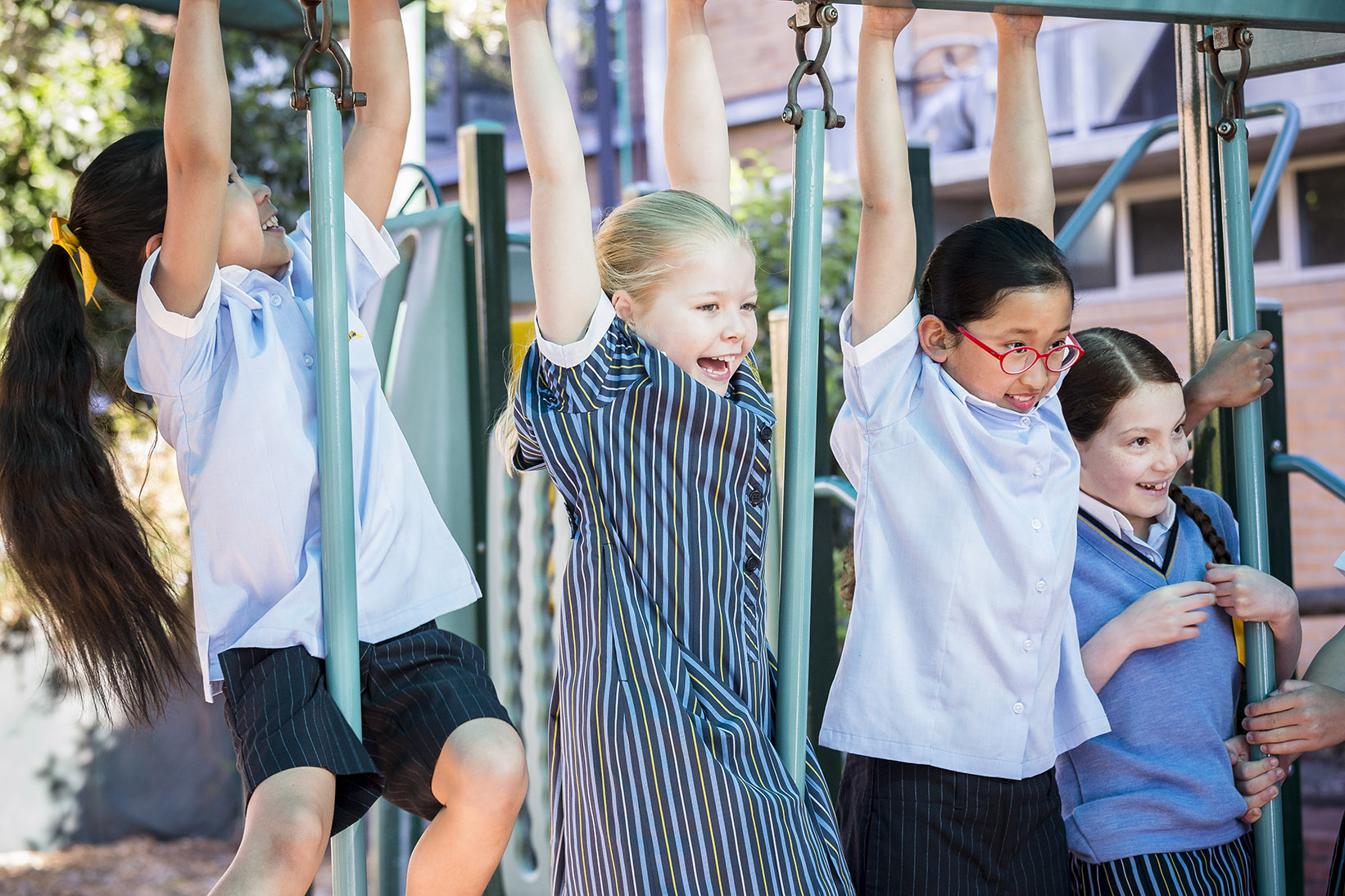 Media Coverage
We are delighted to see our Kinder to Year 1 uniform showcased via news outlets including the Herald Sun, Channel 9 News, 3AW, and ABC News Radio! Our Blinkbonnie House uniform (Kinder to Year 1), which does not contain any dress or skirt, caters specifically to the physical development needs of our youngest girls, and helps them to play and be active.
3AW https://www.3aw.com.au/the-school-thats-said-goodb...
Herald Sun https://www.heraldsun.com.au/news/special-features...
Dailymail https://www.dailymail.co.uk/news/article-6300195/M...
News.com https://www.news.com.au/lifestyle/girls-banned-fro...
Seven News https://au.news.yahoo.com/private-school-banning-y...
The Guardian https://www.theguardian.com/australia-news/2018/oc...
ABC News Radio https://www.abc.net.au/radionational/programs/driv...