Our Past
At Lowther Hall we acknowledge the past as playing a vital role in the School's development into the vibrant learning community we are today.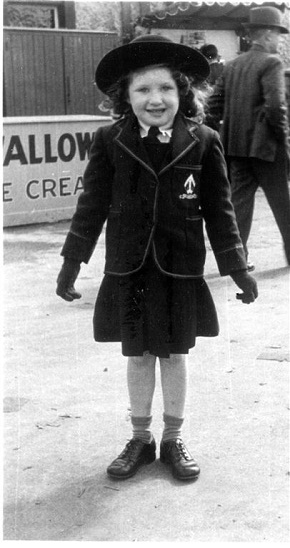 Valuing History
Girls are encouraged not only to value the history of the School, but to make connections with Old Grammarians and to be curious about differences and similarities across generations. A study of the School's history is embedded in the curriculum at Year 2 and Year 7, allowing students to develop questions and undertake investigations of the people and places that have played a part in the School's development.
Old Grammarians
Old Grammarians – who are the School's living history – are actively involved in School programs such as camps, assemblies and careers events – where they are a valuable resource for current students, sharing wisdom, experience and networks for girls to draw on.