History of the School
Lowther Hall was established in 1920 when two small schools (Essendon's Winstow Girls School and Blinkbonnie Ladies' College in Moonee Ponds) joined as one. Lowther Hall opened with an initial enrolment of 135 girls under the leadership of inaugural headmistress, Miss Florence Hutton. Afton College of Essendon amalgamated with the School in the 1930s.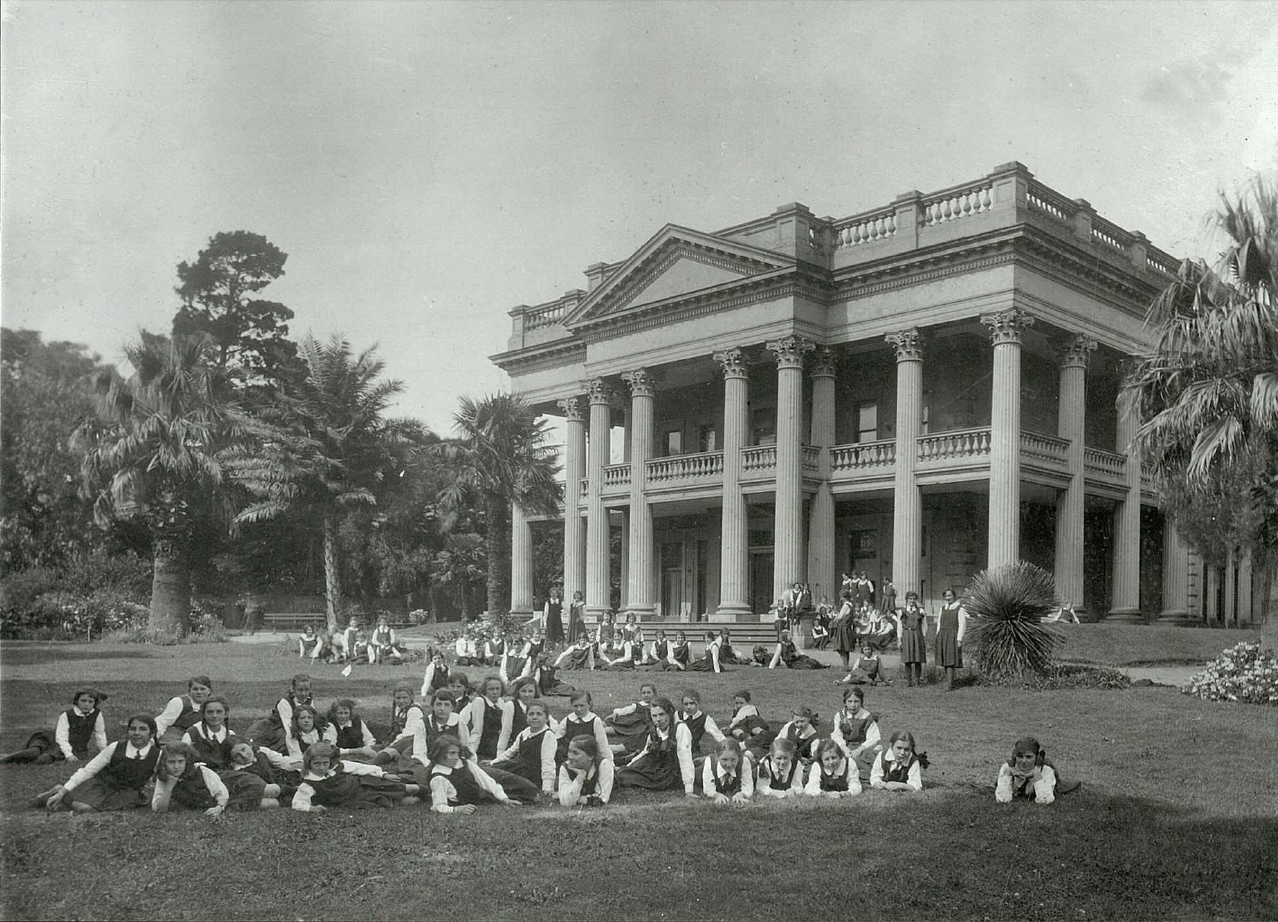 Lowther Hall is named after former Archbishop of Melbourne, Henry Lowther Clarke. The School's Houses are also all named after former Bishops and Archbishops. Clarke (green), Hindley (red) and Lees (blue) were established in 1924. Perry (purple) was added in 1939 and Booth (orange) and Moorhouse (yellow) in 1977.
The Mansion
The School's centrepiece, 'The Mansion', was built in 1890 as a family home. This stunning, heritage-listed building is the heart of the School and reflects Lowther Hall's family-centred approach.
A Leading Girls School
Since its establishment, Lowther Hall has grown to become one of Melbourne's leading girls' schools, providing an excellent education to approximately 800 students from Kindergarten to Year 12.