School Tours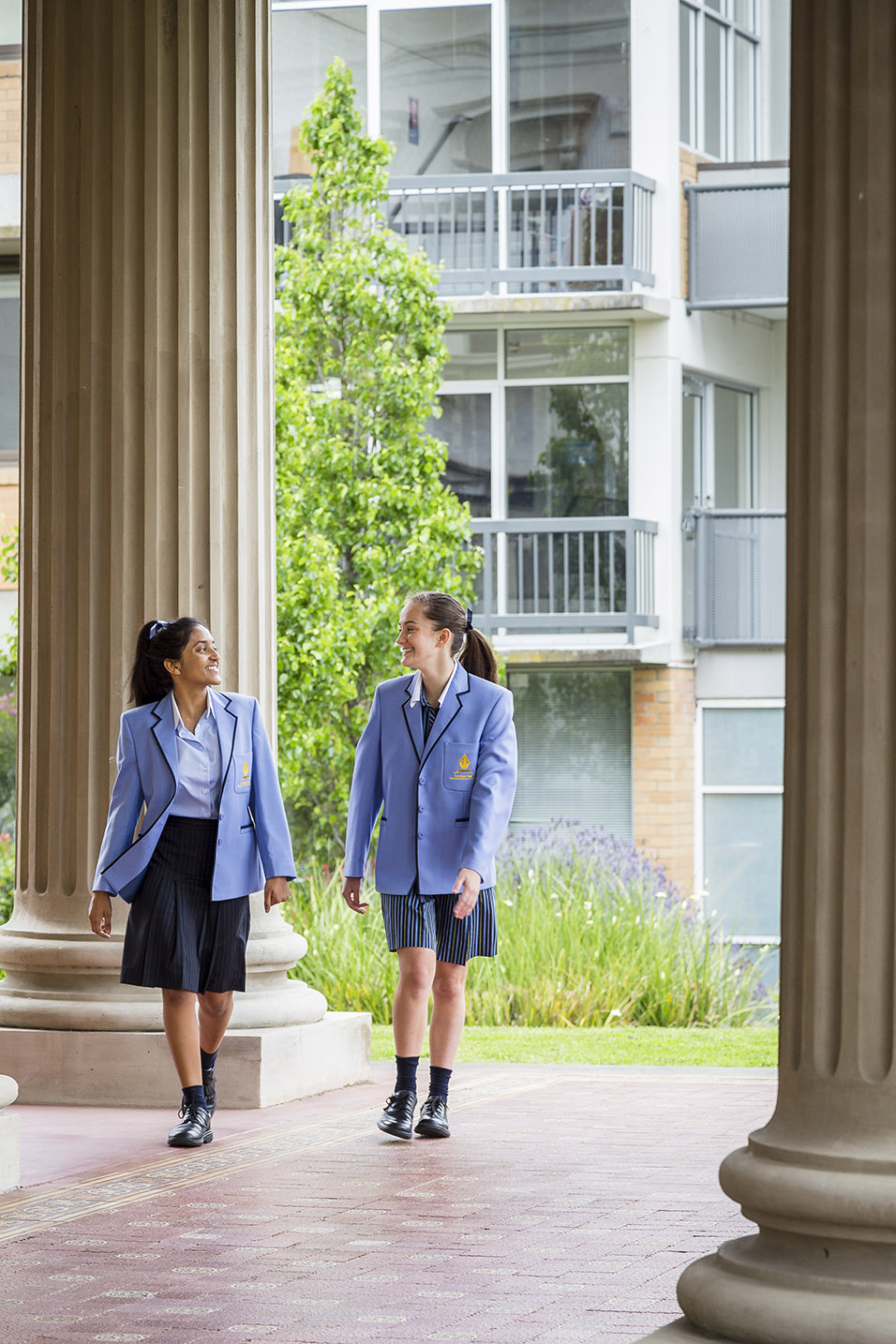 Individual School Tours
Individual School Tours are currently unavailable due to COVID-19 restrictions. Please contact our Director of Admissions, Ms Sandy Nelson on 9325 5000, or alternatively, please email admissions@lowtherhall.vic.edu.au for more information.
School Tours Days: 2021
In addition to individual tours, we hold two School Tours Days a year, at which our students show visitors around our campus!
To book your place:
Saturday 13 February 2021
https://www.trybooking.com/BLKMI