School Tours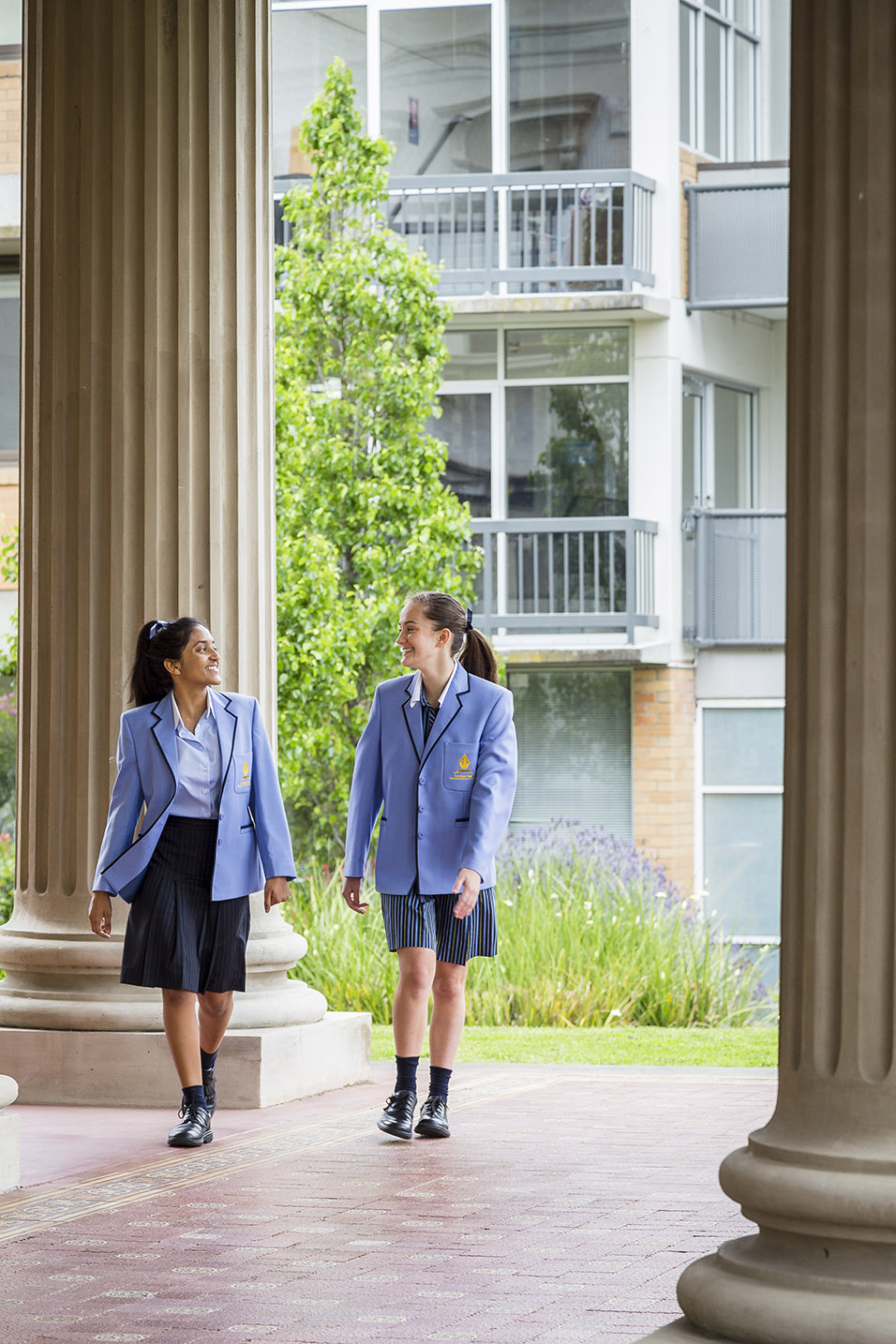 Individual School Tours
Individual School Tours are available at any time. Please contact our Director of Admissions, Ms Sandy Nelson on 9325 5000, or alternatively, please email admissions@lowtherhall.vic.edu.au to arrange.
Scheduled Tours
The next scheduled 'School Tours Day' (led by Lowther Hall students) will take place in 2020 on Saturday 8 February. Bookings are essential at https://www.trybooking.com/book/event?eid=409275&
We look forward to meeting you!