Grant House (Yrs 10 - 12)
Named after former School Council member, Bishop James Grant, Grant House is home to students in Years 10 – 12. Here, an emphasis on academic rigour is complemented by a focus on developing students' independence and leadership skills.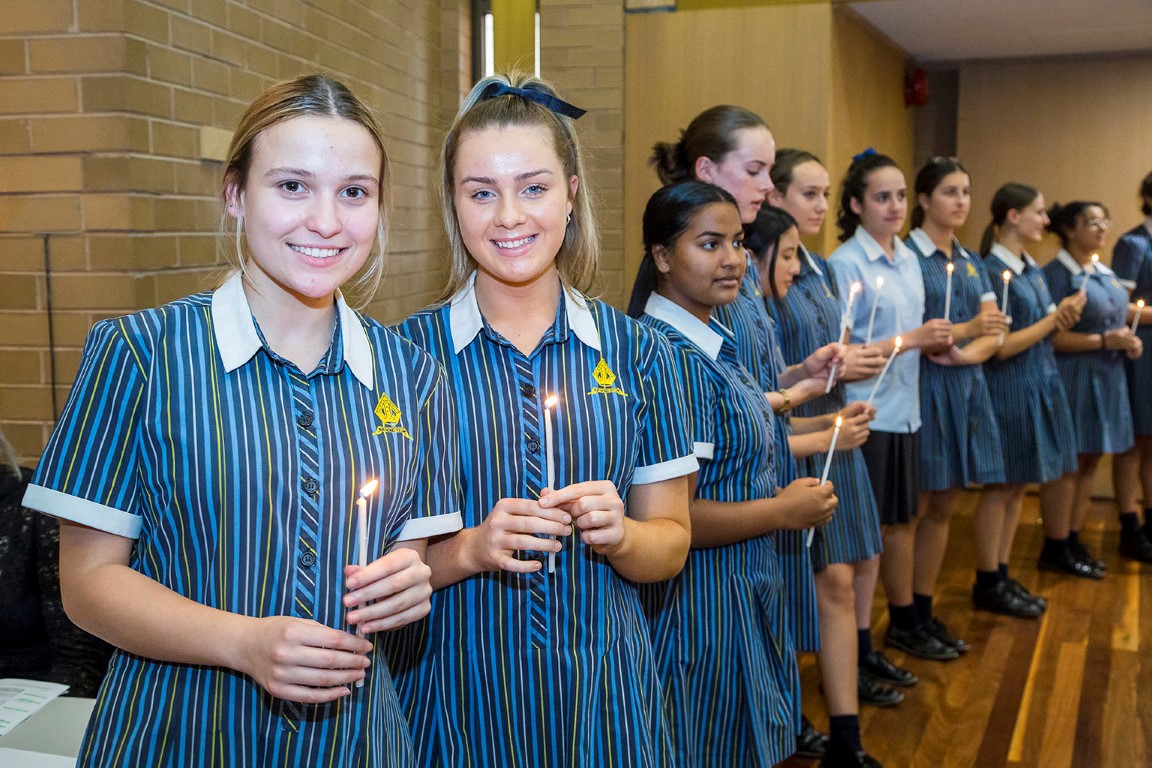 ---
Dedicated Facilities
The Grant House learning environment features state-of-the-art facilities including Science laboratories, a Learning Resource Centre, a commercial standard Food and Technology facility, as well as a dedicated VCE student common room.
Optimising Outcomes
Lowther Hall's strong academic tradition is reflected in our excellent VCE results. Our broad range of subjects, taught by specialised and experienced teachers, means girls can tailor an academic program that matches their unique interests, abilities and career goals. As well as the wide selection of VCE units on offer, students can also choose from several VET subjects. Year 12 students have the additional opportunity to study a first year university subject through our partnership with the University of Melbourne.
Activities, Programs, Camps and Exchanges
Academic study in Grant House is complemented by an extensive range of co-curricular activities and special programs such as camps and exchanges.
Academic and Emotional Support
We recognise that the final years of school can be emotionally challenging and student wellbeing is a priority in Grant House. Each student is supported academically and emotionally by a pastoral care team that includes two Home Group teachers, the Year Level Coordinator, individual subject teachers and the Head of Senior School. Read more about our pastoral care...
LEARN MORE...
Grant House Curriculum Outline