Our People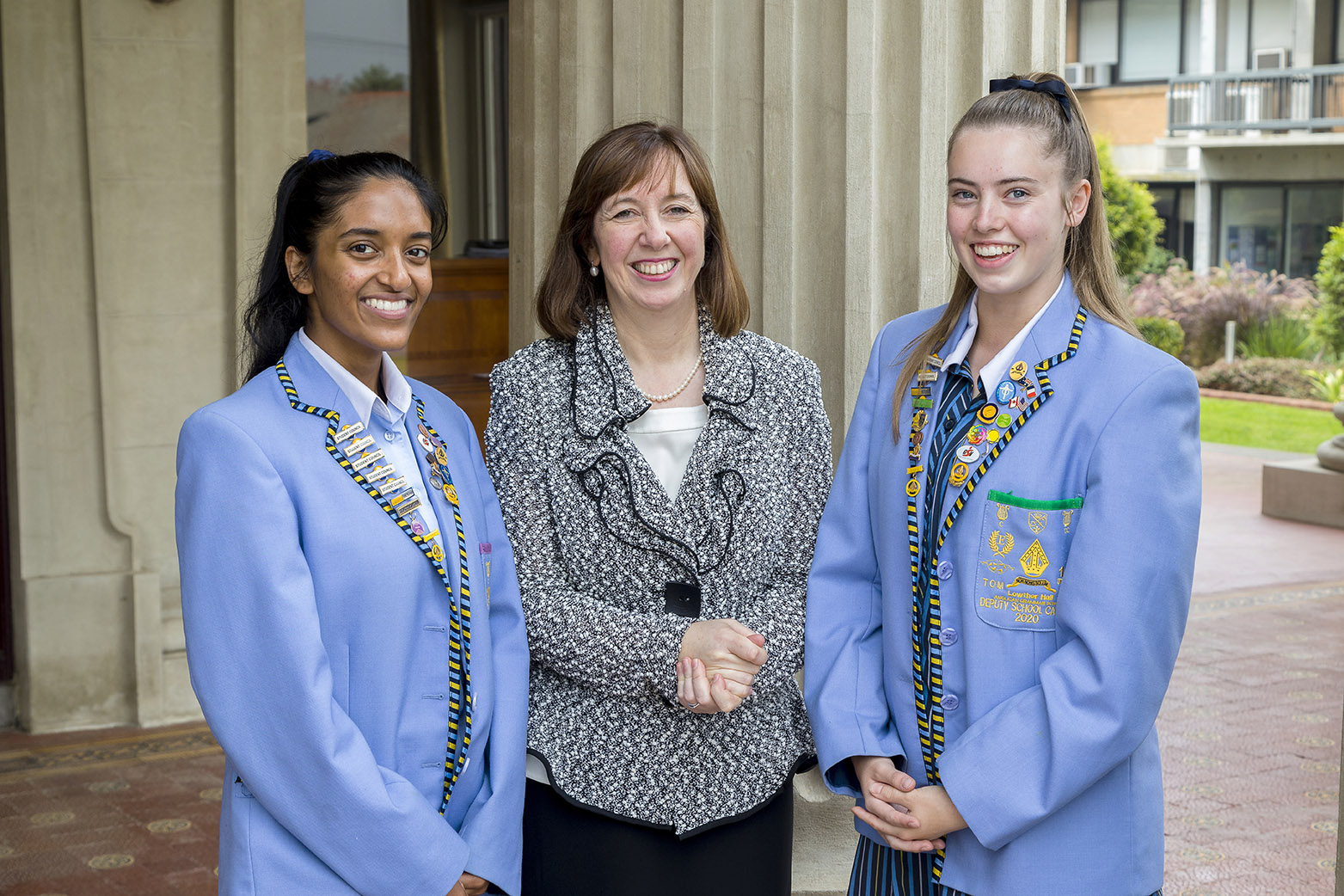 Our Principal
Ms Elisabeth Rhodes is Lowther Hall's 13th Principal. A passionate advocate for girls' education, Elisabeth's commitment to Lowther Hall, its values and ethos is longstanding. Prior to her appointment as Principal, Elisabeth played a key role in the successful growth and development of Lowther Hall as the School's Deputy Principal for ten years. Read more about Our Principal...
---
Our Teachers
Our teachers are some of the state's finest and work as an effective team to provide a personalised learning experience for every Lowther Hall girl. All our teachers share the School's vision to educate the whole person for the whole of life. Experts in their fields, our teachers are approachable and engaging and work collaboratively to maintain the School's enviable culture of academic and personal excellence.
---
Our Support Staff
Performing roles from first aid to reception to grounds management, our support staff ensure the smooth day-to-day running of the School and make a significant contribution to its positive culture and ethos.
Our Qualities
As part of our ongoing commitment to providing an outstanding learning environment, we have distilled the qualities our teachers and support staff strive to demonstrate: